FILM & Media PRODUCTION SERVICES
THIS PAGE IS STILL UNDER CONSTRUCTION !!
Loyalist Arms / Living History for Hire, is now offering numerous services for film production.
Please go to our MAIN PAGE to see a list of media credits...
PROPS:
We have a wide selection of PROPS for rent and sale for your next media production, from BOATS, BARRELS, CUTLERY,
WAGONS, CANNONS, WAGON WHEELS, COINS, GUNS, SWORDS, ANIMAL FURS, LIGHTING, ARMOR,
NAUTICAL ITEMS, BUCKETS, & REPLICAS of military and civilian items made of wood, leather, metal from the
Ancient Greek period to the early 20th Century. More items available than pictured on Loyalist Arms web site.
See this link for more info...Click Here or go to www.LivingHistoryforHire.4t.com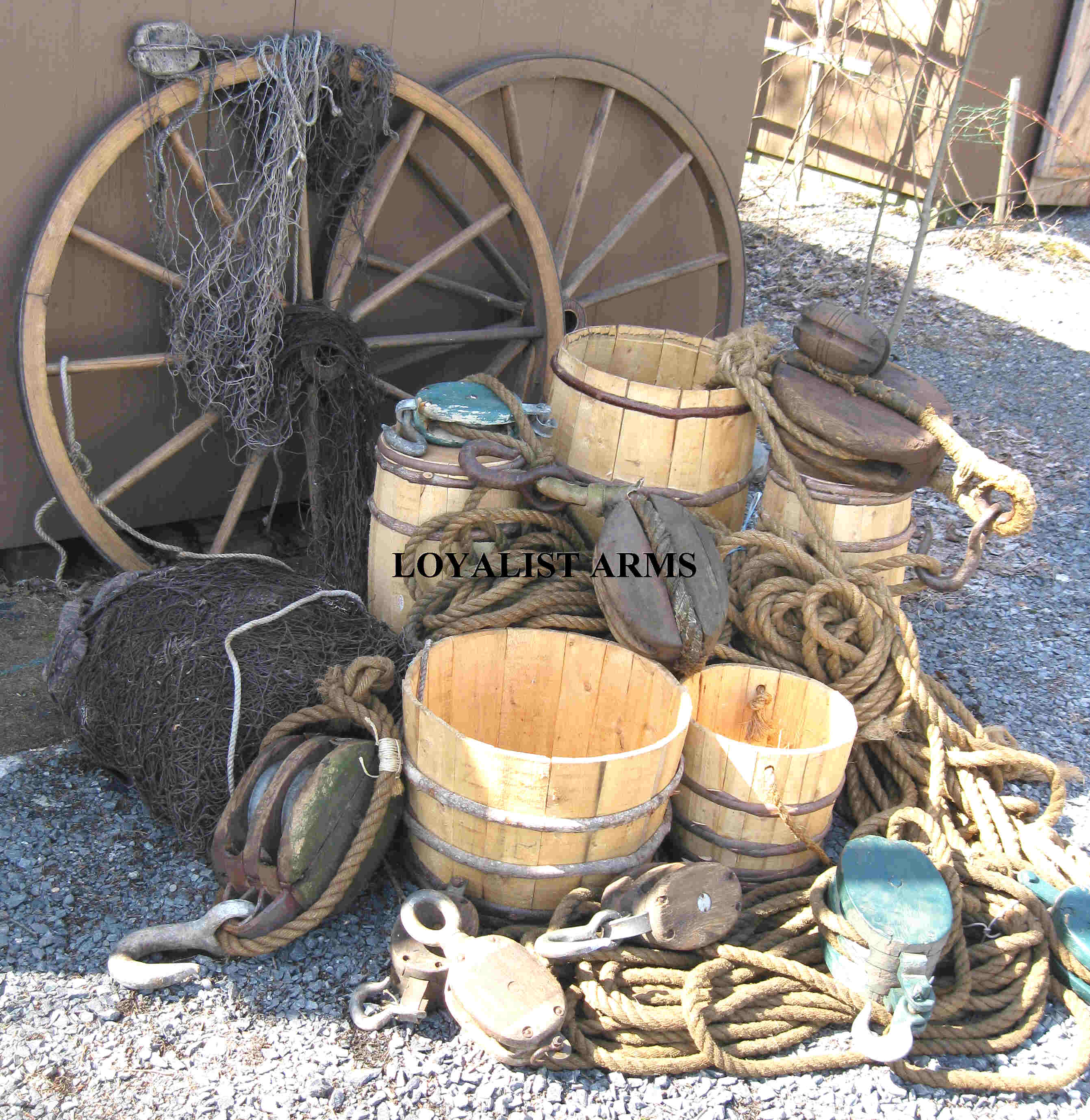 .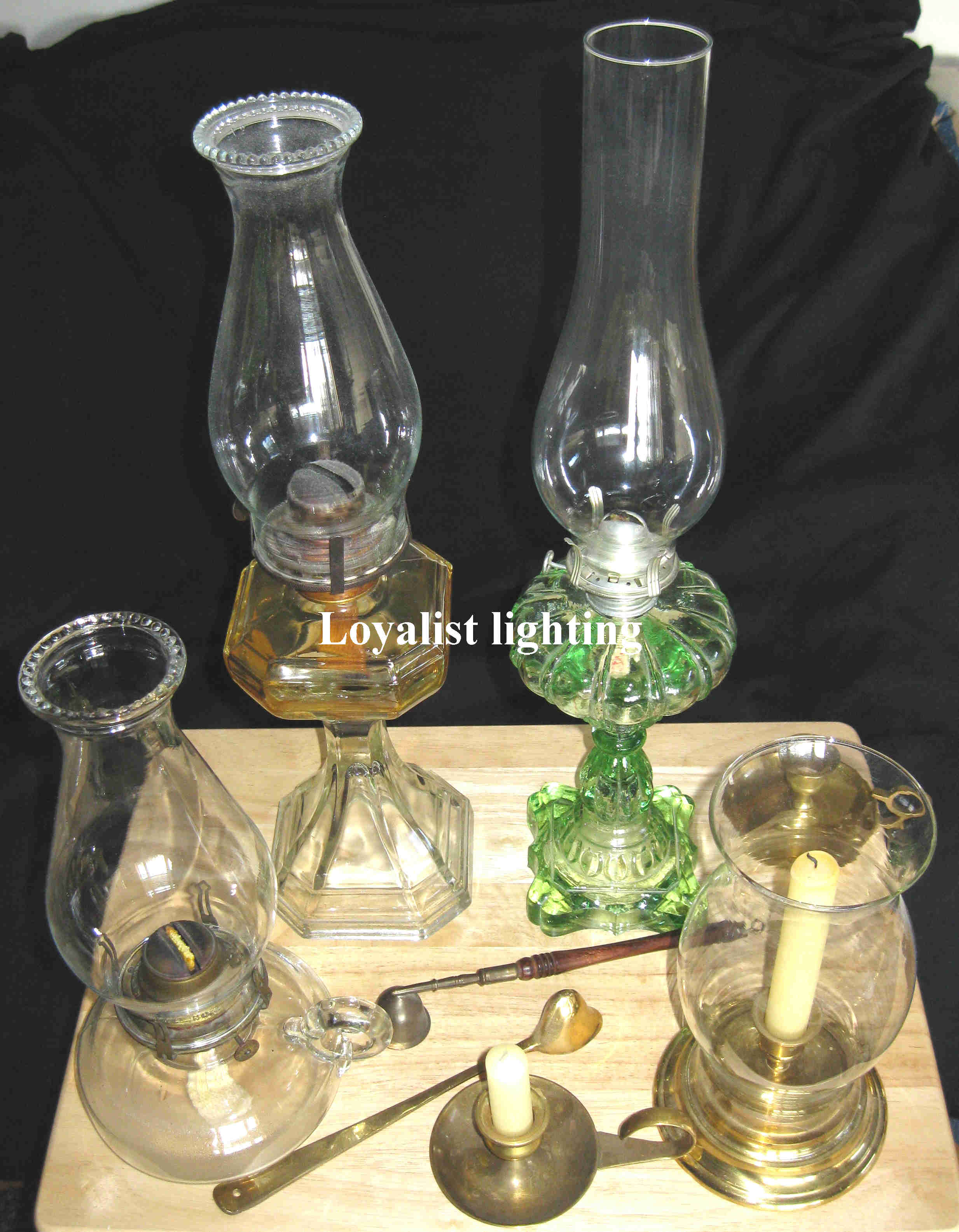 .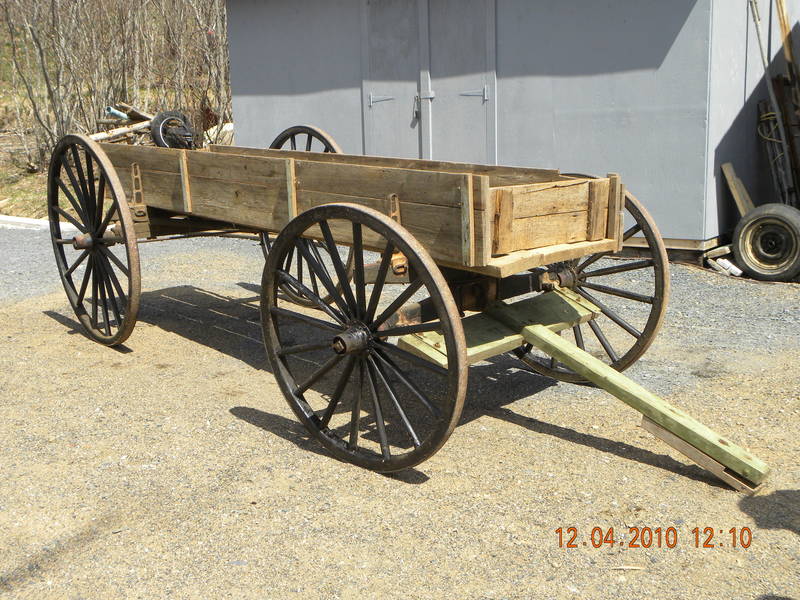 Buckets, Barrels, Pulley blocks, Ropes, Wagon Wheels, Fish Nets, Wagons, lighting, etc.
click on images for closeup of some of our many rental items.
For pictures and descriptions of our various wagons and carts for rent, CLICK HERE
Coming soon...Our list of rental modern firearms...
CONSTRUCTION SERVICES:
We have a construction company under contract with us for all assembly or modifications of buildings,
platforms, building face framing, retrofitting, etc. Qualified carpentry services. Need something built, just inquire.
Specializing in wood construction, concrete, & some metal.
SET DESIGN:
We have experienced staff who can research, design and fabricate, in cooperation with our carpentry services, all types of
structure and set requirements. Qualified art & design school graduates and historical researchers available.
Specializing in Metal, mortar, fiberglass and wood materials.
HISTORICAL RESEARCH:
We can assist you with the historical research & consultation, which is so important to your productions historic accuracy.
EXTRAS LOCATING:
We have connections to numerous historical reenacting groups, locally and nation wide.
We also have experienced staff on hand with wardrobe, as well as access to many other extras for any media event or project.
Can handle local commercial events, film projects, lectures, presentations, educational, hosting, etc.,
ARMORER SERVICES:
Firearms dealer/instructor for onset instruction, as well as consultation on various arms, artillery, and many explosives
as well as flammables .
Federally Licensed for non-restricted, restricted and prohibited arms & devices, repair, sales, storage, and transport.
Coming soon...Our list of rental modern firearms...
FABRICATION SERVICES: (CRAFT).
We can fabricate various items from wood, fiberglass, and metals at our shop.
Fully equipped machine shop with welding facilities and experienced personnel.
Need something odd or unusual fabricated, contact us for a quote.
WE have recently built a 3 master squared fire ship for an historical event. Pics coming soon...
PICTURES and more info. coming soon.
Also see link below.